DORMANT ACCOUNT & ESCHEATMENT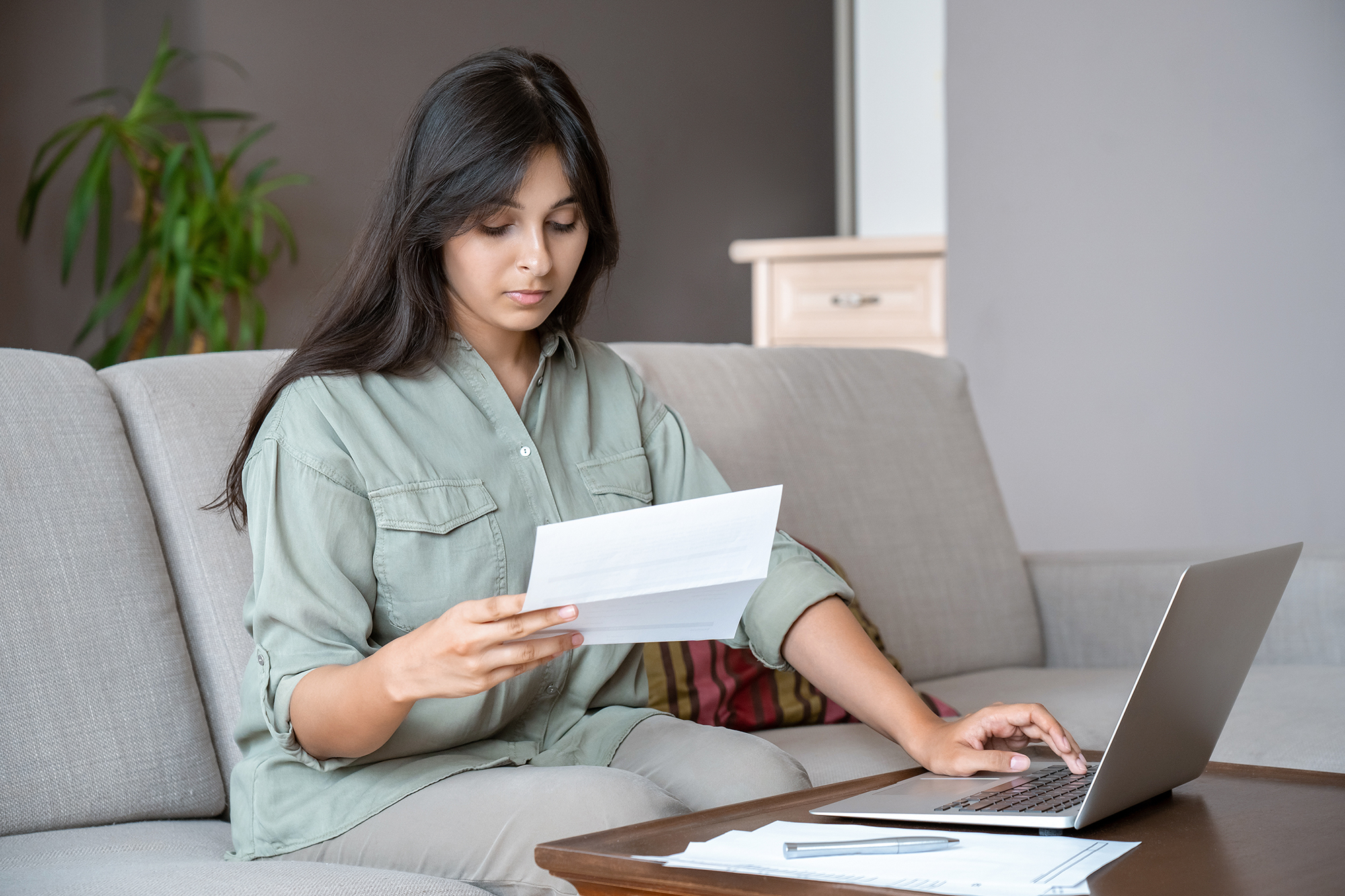 Dormant Accounts: A member account shall be considered dormant if no activity (deposit or withdrawal) has taken place in the account for 12 months.
Escheatment: Any account that is dormant for a certain number of years depending upon the State laws, the funds in the account will be escheated to the State of the member's last known residence. For example for Texas it's 3 years.
NECESSARY STEPS TO CONSIDER FROM BEING DORMANT / ESCHEATED
Deposit of any amount into the account.

You can make a deposit by cash or check at the branch or use Co-op Shared branching services.
You can use our mobile app to make check deposit visit our website at www.nizaricu.org/mobile-app for more information.
You can mail in a check to any of Nizari Branch locations. For locations please visit our website at www.nizaricu.org/locations

Withdrawal of available funds from the account.

You can visit any of our branches for cash/check withdrawal
You can use Co-op Shared branching services for cash/ check withdrawals. To find the nearest Co-Op Shared Branching location please visit our website

Account Information: It is extremely important that members keep their account information updated with Nizari at all times, which includes phone number, e-mail address & residential address.

Sign in to our Online Banking and update your contact information.
Mail or e-mail the completed Change of Address Form along with a copy of ID to update your contact
information. We encourage you to reach out to us with any questions at 281 921 8500 or email memberservices@nizaricu.org.  Visit https://www.nizaricu.org/resources/forms/ to download Change of Address Form.