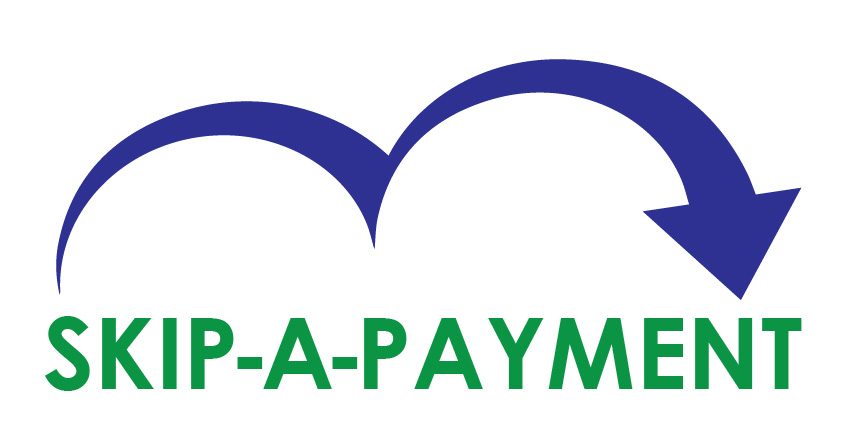 If you need some extra cash, our Skip-A-Payment program allows members in good standing to skip one payment every rolling twelve (12) months with a maximum of three (3) skips during the term of the loan. The loan must be open for a minimum of 6 months to be eligible. There is a fee of $25.00 for each payment skipped per loan.
Open-end loans; Lines of Credit, Credit Cards; Real estate secured, share/certificate secured, or any type of Business loans will not be eligible for Skip-a-Payment Program enrollment.
How to make Skip-A-Payment requests 
Log in to Online Banking/ Mobile banking.
Click on accounts; select see a full account summary.
Review your loans that are eligible to be skipped.
Select the eligible loan(s) you would like and then click skip a pay from the drop-down.
Accept the Terms and Conditions, pay a fee (savings or checking), and click Submit.
You're done!
You must personally stop any previously established scheduled or automatic payments (whether established through Nizari PFCU or another financial institution) and reinstate it after the payment is skipped.