LoanPay XPress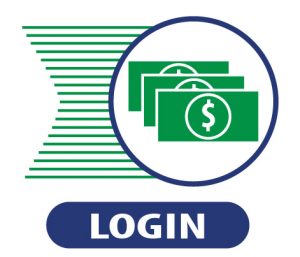 Welcome to Nizari Progressive Federal Credit Union's Loan Xpress payment system.
It's a quick, convenient, and secure way to make your loan payments from any other financial institution.


Getting started is easy:
Register as a user.
You will need your Nizari PFCU account number and suffix, (account number format to use is member number-suffix XXXXX-XXX).
Date of birth in YYYYMMDD format for the primary loan account holder.
Account number of the financial institution you are paying from.
Routing number of the financial institution you are paying from.
Name and address of the debiting bank account holder.
Benefits of LoanPay Xpress
No need to write or mail checks.
No costs associated with these services.
One time or recurring payment options. (Cannot select weekend or holidays).
Next business day payment credits to the accounts, as long as payments are made by 6 PM CST.
No forms to fill or send via emails.
Make changes or stop set up at your convenience.
You can add and manage multiple payment options for multiple loans with Nizari PFCU.
Loan Payments up to $50,000.00 per transaction per day.
Easy to use online portal.
Easy reset of usernames and passwords.
24-hour access to manage your payment setup.